10k Concrete Mix Specialist
10k Concrete Mix Specialist, Incorporated
With the entry of 10K Concrete Mix Specialist Inc. in the ready mix concrete business, the industry is assured that the bar for quality concrete mixes has been raised to a NEW LEVEL. Combining the expertise and experience of management and manpower coupled with highly efficient operations and facilities, 10K aims to provide the industry with high strength, high quality concrete while ensuring continuous and prompt deliveries to project sites.
A team of seasoned and highly qualified managers, engineers, skilled workers and manpower have come on board to steer the company to new heights. Using highly disciplined approach, the focus for cost efficient operations will assure the customers of quality concrete delivered when needed minus the delays and downtimes that characterized the regular RMC operations.
The plant facilities have been calibrated and maintained to deliver peak performances for all batching operations.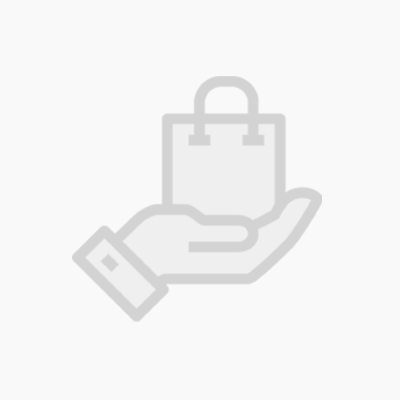 Specialty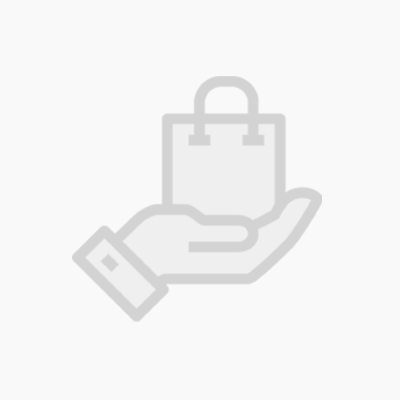 Specialty