3s International Fabrication
3s International Fabrication Corporation
Material Handling Equipment
Over the years, our company has become a "solution company: to client having concerns on Limited storage space and to client without their own logistics to handle their space problem.
Our solution emphasize on efficient use f all available space with limited sacrifice on product accessibility and are geared towards an ever changing need of warehouse rack design due to regular new product shape, size and weight. We also understand the importance of safe working environment in line with additional storage space.
So, working condition and safety of the workers is our top priority in our design!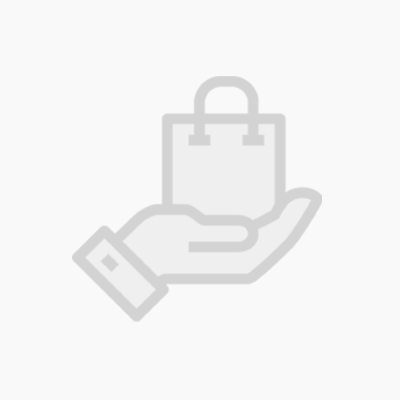 Specialty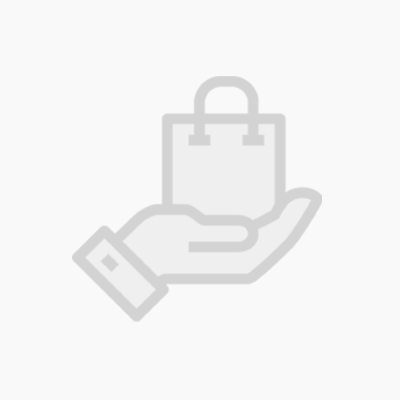 Specialty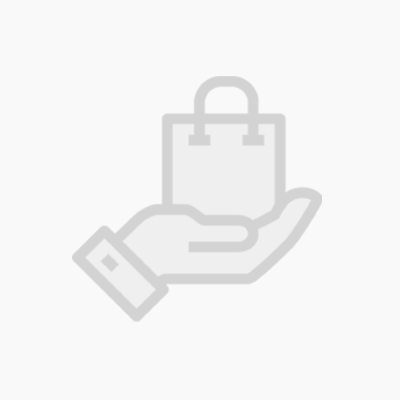 Specialty