8CONCEPT TRADING CO., is a SEC-Registered Company that carries wide array of quality office furniture ranging but not limited to tables, chairs, storage system, and other office accessories.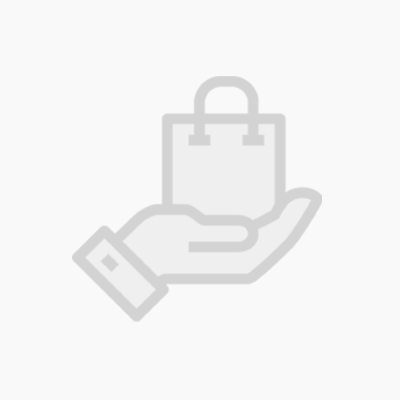 Specialty
Chairs and Table
A table is an item of furniture with a flat top and one or more legs, used as a surface for working at, eating from or on which to place things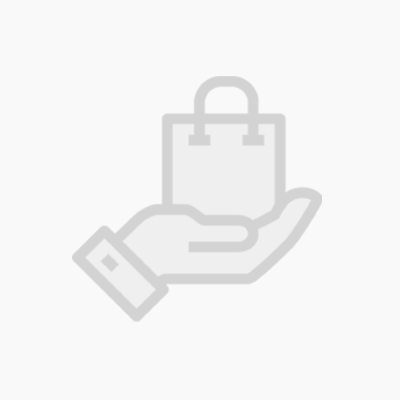 Specialty
Customized Cabinet
Custom cabinets are storage cabinets that are built specifically for the area in which they will be used.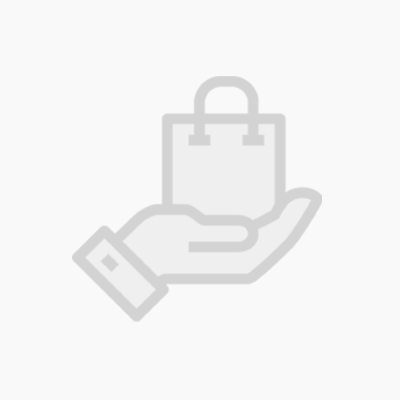 Specialty
Office Cubicles
The cubicle is a partially enclosed work space in an office which is separated from neighboring workspaces by partitions that are usually 5–6 feet tall.