A-1 Driving
A-1 Driving Company, Incorporated
A-1 Driving Company, Inc. started operating on March 31, 1977 as A-1 Driving Academy. Armed with only two training vehicles, a 1977 Volkswagen and an owner-type Jeep, and loads of determination to succeed, we opened our first registration office at the Guadalupe Commercial Center. We changed our company name to A-1 Driving Company, Inc. a decade later.
Today, with more than 85 company-owned registration centers nationwide and over 150 modern training vehicles to choose from, A-1 Driving continues to serve the needs of the growing number of student drivers. Our experienced and well-trained teachers carry government accreditation as professional driving instructors and lecturers.
On April 1997, we inaugurated the country's first driving training center located at Naga Road, Pulang Lupa, Las Piñas City. The primary aim is to provide the student drivers a complete training ground away from the traffic
in the metropolis. On October 18, 2005 we marked our 28th year in the industry by inaugurating A-1 Driving's new and company-owned five-story A-1 Driving Company office building. We then opened our second training center at Novaliches, Quezon City on July 2008.
A-1 Driving Student Program offers Driving Courses, Licensing Assistance, and Car Maintenance 101 Course. Our comprehensive curricula include classroom orientation as a pre-driving primer, and lectures on Defensive Driving, Rules of the Road, Preventive Maintenance and Handling Emergencies.
We are also industry partners to a number of top local businesses. A-1 Driving's Corporate Program trains company professional drivers through Fleet Training and Assessment courses.
As an active Road Safety advocate, we are involved in different Road Safety programs which aim to minimize hazards and risk on the road for drivers, passengers or pedestrians. Dubbed as IM SAFELY, these specialized programs are designed for beginners as well as experienced drivers and develop them to become safe and responsible road users through our variety of highly effective training programs.
Industrial (Bus and Truck Driving)
Motorcycle (Skill Assessment For the Education of Riders)
Standard Students (Courses for Varying Levels of Driving Skill)
Advance (Advance Handling Skills)
Fleet (Corporate, School and Community)
Extreme 4x4 (Off-Road Training)
Lady Drivers (WOW – Women On Wheels)
Youth (Driver's Education 101 & Road Safety for Kids)
Awarded as the best driving school through the years by numerous awards and recognitions bodies, A-1 Driving is a member of SUPERBRANDS International, SAFETY ORGANIZATION OF THE PHILIPPINES (SOPI) and NATIONAL SAFETY COUNCIL (NSC).
We are proud to maintain top driving education for four decades. As the country's leading driving school, A-1 Driving takes pride in helping keep our roads safer by educating and developing safe and skilled drivers.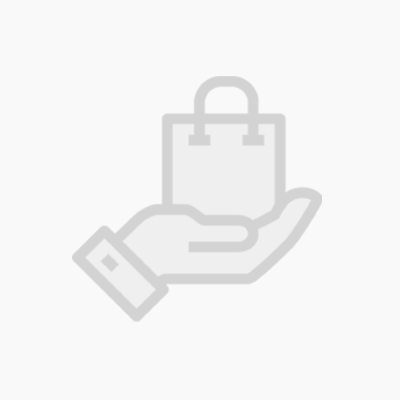 Specialty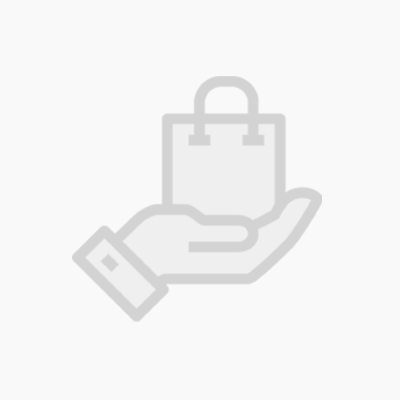 Specialty
A-1 Driving
Level 1, Robinsons Galleria, EDSA corner Ortigas Avenue, Ortigas Center, Quezon City 1100 Metro Manila