We would like to introduce our company Aeons Rem Enterprise , Distributor of Preventive Maintenance Chemicals, Imported Lubricants, Oils , Grease and Smoke Eater Machine Units.
Background:
Former Aeons trading We were established in 2010, and later we renamed it to Aeons Rem Enterprise in 2014, We Supply Industrial cleaning chemicals and lubricants for Business industries in the Philippines such as Manufacturing Companies, Construction Companies , Hotels, Resort, Building and Mall Establishments, Semicons, Shipping, Industrial Services Contractors, and Industrial Companies.
We will not be under sold, our policy is to provide everyday low prices, however in the event there is a lower price offered by the competitor we will match it, and in some cases we can lower our prices for the same or much higher quality.
Vision:
To be the leading Preventive Maintenance Chemicals Provider of Industrial chemicals that are affordable, environmental friendly, and of high quality for different Business Industries, .
Mission:
To produce and supply environmental -friendly, affordable and high quality cleaning chemicals for Industrial use.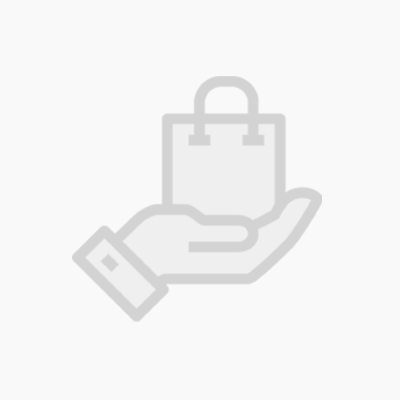 Specialty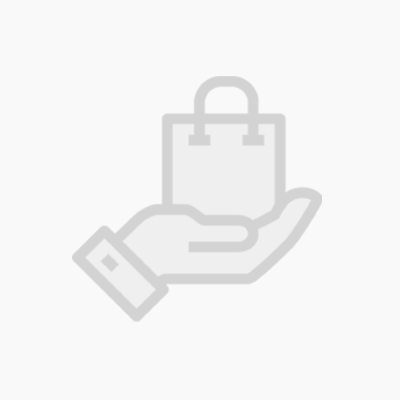 Specialty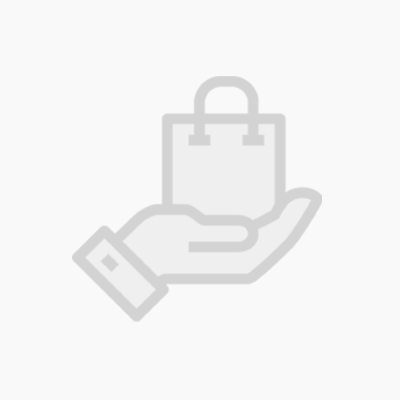 Specialty