Basic Machinery And Acoustics
Basic Machinery And Acoustics Corporation
Basic Machinery and Acoustics Corporation is one of the largest acoustical contractors serving the Philippines.
We have the resources and expertise to handle any size projects from Audio Video rooms to large technical sound spaces such as cinemas, studios, auditoriums, clubs, Mechanical rooms, Vibration and isolation rooms.
We strive to provide competitive pricing and focus on high quality installations along with timely and professional project management. Our international standards and specially trained staff and our solid reputation in the industry with over 29 years of experience accomplish all this.
Source: http://www.basicmac.com/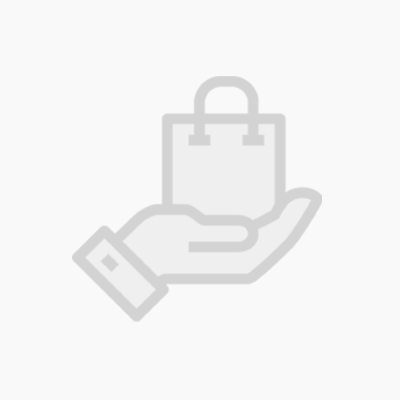 Specialty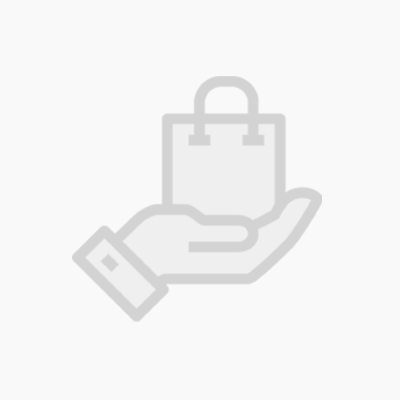 Specialty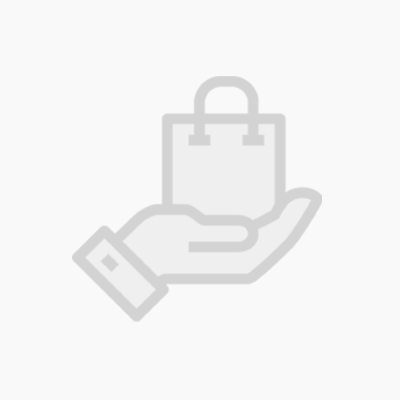 Specialty