Bernabe Construction
Bernabe Construction And Industrial Corporation Of Asia
November 18, 1960 witnessed the beginning of BERNABE CONSTRUCTION & INDUSTRIAL CORPORATION (of Asia). Formerly known as F. BERNABE & SONS, and located in a modest office and plant in Roosevelt Avenue, Quezon City. The corporation dealt mainly with metal and wood products, specializing in the manufacture of furniture and fixtures for office and school, and coaches for cinema houses.
Its products were combined with international concepts, as well as its own functional invention, developed and designed by its founder that suited the particular need of the clients. Its pioneering clients were mostly colleges and universities like Saint Joseph College, Manuel L. Quezon University, Santa Scholastica College, University of Santo Tomas, De La Salle University, University of the East, Stella Maris College, and Ateneo de Manila University, to name a few. As a result of its quality workmanship, service and innovative designs thus, in the span of three years after its founding, the corporation underwent tremendous growth and expansion.
With the expanded activities of oil companies in the Philippines, the corporation extended its business lines to meet the needs of such companies like Esso (now Petron), Mobil, Shell, and Caltex. These companies placed continuous orders for dispensing pumps, underground tanks, terminal bulk storage tanks, piping installations, and other allied products and services.
Not long after, expansion in the operations of sugar industries followed suit. The corporation, ever sensitive to the development in national progress, became an active participant and contributed immensely to the accelerated growth of the industry. With the corporation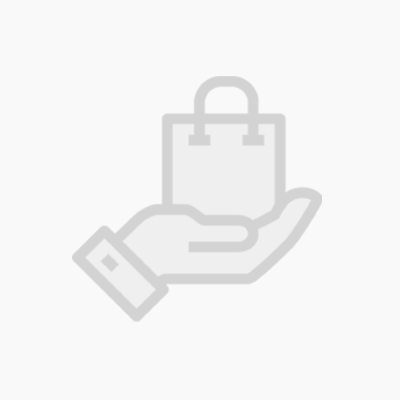 Specialty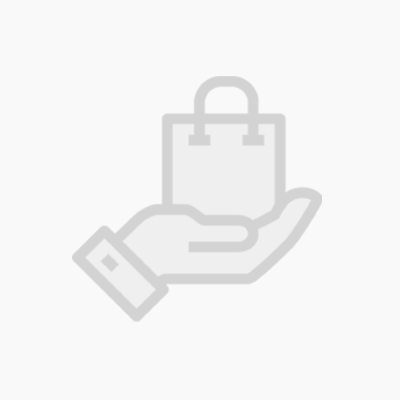 Specialty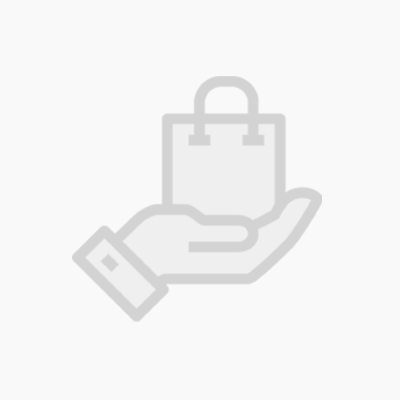 Specialty