Bookmark The Filipino Bookstore
Bookmark, Incorporated
The Bookmark, Inc., is a Filipino corporation established in November 1945. It actively publishes textbooks and variety of trade books dealing with Philippine topics and themes. The Bookmark, Inc., is also engaged in textbooks distribution to different schools nationwide. Retail selling is done through its The Filipino Bookstore located at the ground floor of its head office at 264 Pablo Ocampo Sr. Avenue, San Antonio Village, Makati City. It maintains offices in every region of the Philippines with a total workforce of 64 staff.
As book publisher, The Bookmark, Inc., seeks to develop books that contribute to the Philippine development through the documentation and dissemination of knowledge and information, the propagation of positive values and ethical practices, the development of wholesome attitudes, and the popularization of Philippine culture.
The Bookmark, Inc., also involves itself in the promotion of education and literacy of all, as well as in the protection of the environment conservation of wildlife. This is done, by the active participation and support of both management and staff with the leadership of its president Amb. Bienvenido A. Tan, Jr, and General Manager, Anna Maria Tan-Delfin through education programs as well as product donations.
Cash
Cheque
Visa
American Express
Mastercard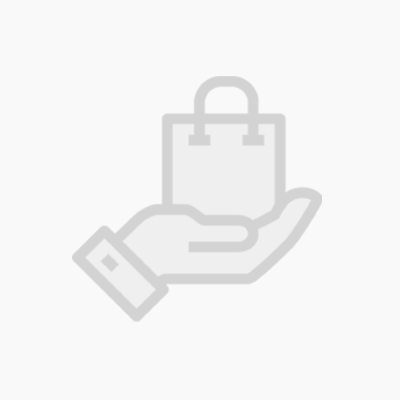 Specialty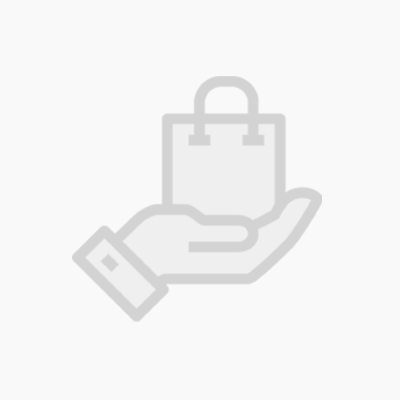 Specialty