Broadline Marketing
Broadline Marketing, Incorporated
Broadline Marketing Inc was founded in 1975 in Tondo, Manila as a Medical Supplies manufacturer. Through the years, we have gained market insight and experience, which in turn has helped establish the company as a total solutions company for your medical supplies needs.
Our marketing team does intensive market research before launching any product. Through this, we have been recognized as a manufacturer of superior quality products which comply with international standards.
Since our beginnings, we have earned a steady and loyal clientele. We credit this to our high productivity and top-class products. Broadline Marketing Inc., with our promise of continuous improvements, allots resources to both technological advancements and personnel development, which in turn allows us to give our customers the best service.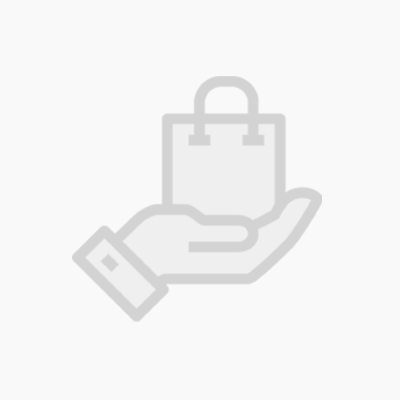 Specialty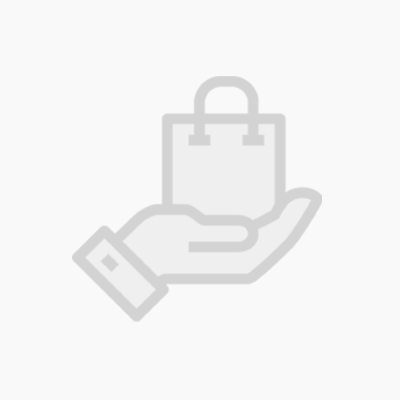 Specialty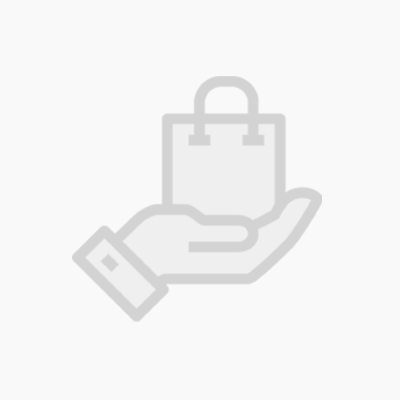 Specialty