Cartrex Trucking is a service company engaged in hauling of general cargoes, household moving, office and warehouse transfer, and lifting/moving of heavy equipment, operating and gained exceptional experience since 1995.
The company's main objective is to achieve customer satisfaction by delivering a fast and reliable service at reasonable cost.
Cartrex Trucking had a humble beginning with one drop side six wheeler purchased by Romulo Lustre primarily for hauling goods from Divisoria to his thriving grocery business at that time. To maximize the use of one unit truck, Romulo Lustre conceptualized to have the truck advertized in the tabloids as for rent for household movements. Thus Cartrex Trucking was born.
VISION AND MISSION
The Cartrex Trucking vision is to be a highly recognize land-based transport provider in the Philippines by committing ourselves in maintaining excellent service to our stakeholders through:
Having a thorough knowledge of our clients and their varying requirements.
Accountability and attention to details.
The use of well-maintained transport units and equipment.
Providing a broad range of value-added services.
We also recognize that our people are the team-players to our continued success and therefore their personal development is a prime focus.
Cartrex Trucking inculcated on its drivers and helpers the virtues of honesty and courtesy in dealing with its clients, and the value of protecting its clients merchandise and goods while delivering fast and efficient services.
OUR CORE VALUES
Our company is committed to provide our clients with cost-efficient transportation and logistics solutions that meets or exceeds their expectations.
We value the ideas of our people. We believe that their perspectives and experiences can be use to improve our services
Quality and Accountability
We always strive to produce excellent work. Our personnel are dedicated to their duties and responsibilities, enjoy the process of solving problems, and provide solutions and added value to customers.
Respect for our Customers and Fellow Employees
We deal with our clients, business associates, and co-employees in a manner that demonstrates respect for those in the industry and in our own workplace.
Teamwork and Team Coaching
We promote teamwork among our people. Developing a team that brings value to the customers and to their associates in the workplace is a strong influence in our success in the business.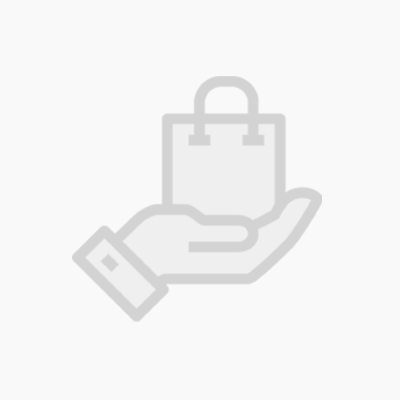 Specialty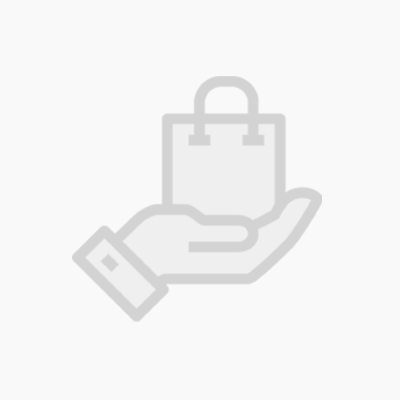 Specialty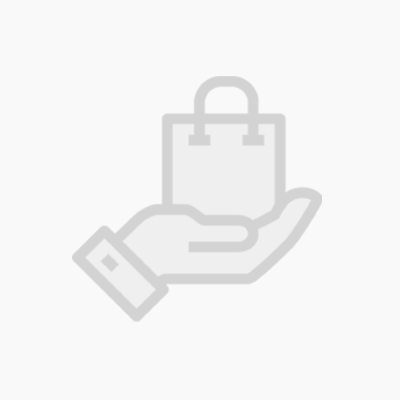 Specialty
Warehouse Transfer
We have highly-trained professionals with pristine driving record to handle the transfer of all your stocks and deliverables.
Catering and Event Transport
Our Catering and Event Transport services ensure safe and quick transport of all your event collateral at their optimal condition.
Trucking Services
We provide cost-saving trucking services to our customers while ensuring utmost service quality. We own a range of trucks and tractor heads that can handle our client's specific needs.