Circulated Electrical & Industrial Supply
Circulated Electrical & Industrial Supply
Circulated Electrical & Industrial Supply, established in 1996, is a young and dynamic company which caters to the needs of both commercial businesses and industrial firms situated in the Philippines.​​​​​
Our company is a wholesaler and retailer of electrical components and supplies and the market we serve consists of contractors, manufacturers and commercial users.
Our product line includes: emergency lighting, outlet boxes, transformers and ballasts, electrical wires & cables, fittings, explosion proof fittings, portable electrical power cord, lamps, fuses, wiring devices, safety switches, panelboards, lighting accessories, breakers and motor controls, tools and instruments, magnetic starters and a wide selection of lighting fixtures.
Specialty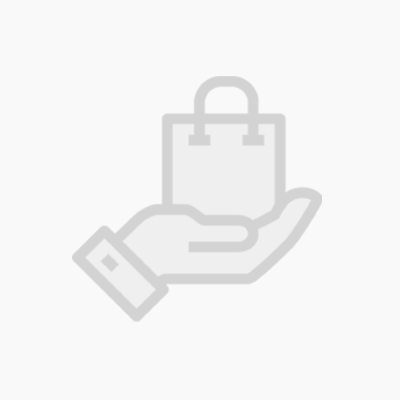 Specialty
Specialty