History:
The organization was established in 1988 bearing the name COMMERCIAL GLASS CORPORATION (CGC), trading in Automotive glass, and glass accessories. It held offices in Makati and with branches in the key cities of Visayas and Mindanao. In 1992, the name of the company was changed to COMGLASCO AG CORPORATION. AG stands for Aguila Glass, the leading brand name in the Philippine glass industry. It was during this time that the company also diversified its product lines from traditional base of automotive glass products. The company included in its trade Acrylic sheets including its accessories and Advertising Materials.
Now with almost 65 years of expertise in the retail, wholesale, and distribution industry, the company boasts of having tripled its employee's size manning its central office, warehouses, branches, and booking offices nationwide.
Company Mission Statement:
"To provide our clients with top quality and cost effective products."
Company Vision and Values:
A commitment to Sustainable Business - Comglasco AG takes its responsibility to the society and environment seriously, both as a company and as an individual. Safety Health and Environment - We do our utmost to care for the safety and wellbeing of our people. Professional Competence - We support and encourage the personal and professional development of our workforce. Mutual Respect and Dialogue - We treat everyone fairly and deal with them honestly, openly, and with respect. Integrity - At Comglasco AG, we act in accordance with our words and values.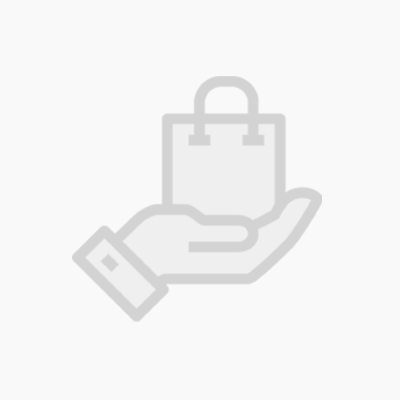 Specialty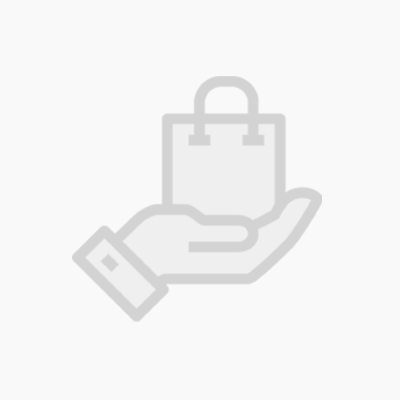 Specialty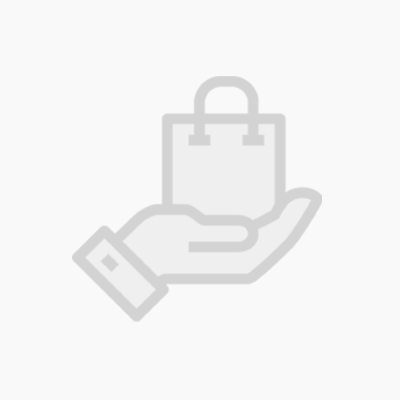 Specialty