Cosmopack, Incorporated is a fully integrated poly bag manufacturer. It extrudes prints and cuts various plastic packaging for companies from various industries. Cosmopack's clients depend on the company's quality, fast and reliable service for their plastic packaging needs. Cosmopack processes orders on a job-order basis that meets specific requirement of clients.
Branching out from a 28 year old family owned company, Cosmopack was established on February 1990. A rich talent of experienced people from the plastic industry merged with young entrepreneurs with vision and assertiveness to spur growth of the company over the past decade. With total workforce of 100, Cosmopack utilizes 50 different kinds of machines to produce 5 tons of plastic rolls and polybag for conversion to various type of plastic products per day.
The company' offices and plants are located at Barangka Drive, Mandaluyong, Metro Manila. There are two plant sites in that vicinity- one houses the larger and newer machines and the marketing, finance, and administrative departments, while the other one houses the smaller machines and finished goods warehousing and the human resources department.
Workings together to deliver quality poly bag products are the following departments of Cosmopack Inc. marketing and sales, administration, human resource / personnel, and plant operations. Under the leadership of competent and value-driven managers, Cosmopack seeks to become one of the leading companies in the industry, known for quality consistency, and integrity.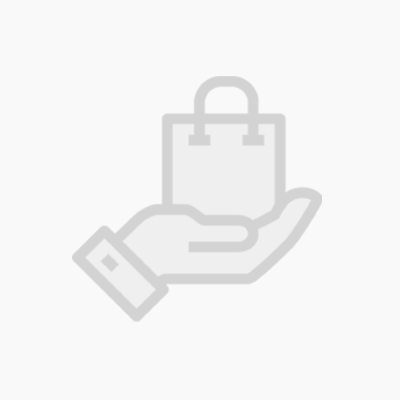 Specialty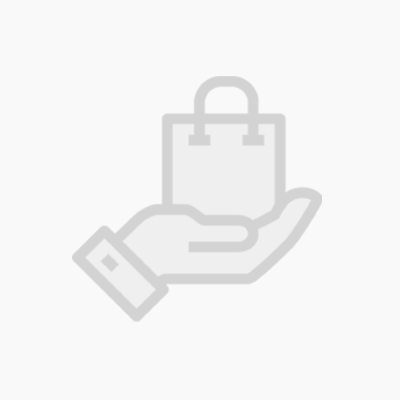 Specialty