Sagrex
Sagrex Corporation
Agricultural Equipment and Supplies
Southern Agro Export Corporation (SAGREX) was registered with the Securities and Exchange Commission (SEC) and started business in Davao City in January 1980. It started out as a trading and export company, buying and selling rice and corn, coffee, copra and other agricultural products; exporting castor seeds, cottonseeds and cattle feeds such as Ipil—ipil leaves and cassava chips. It evolved into a diversified company, distributing GROW MORE NPK premium foliar fertilizers and LIQUID natural organic micronutrient chelates.
In 1994, SAGREX ventured in distributing E-WHA P.E. Foam Products in Davao City. After successfully introducing P.E. Foam as cushioning pad for export of fresh Cavendish banana, SAGREX in partnership with E-WHA Foam established the first P.E. Foam manufacturing plant for Visayas-Mindanao in Davao City.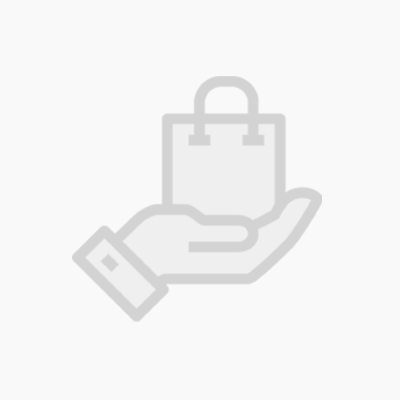 NPK Soluble Foliar Fertilizers
GrowMore Premium Fertilizers are supplements designed and formulated to supply sufficient amounts of extra nutrients to meet a need for a properly balanced, highly yields.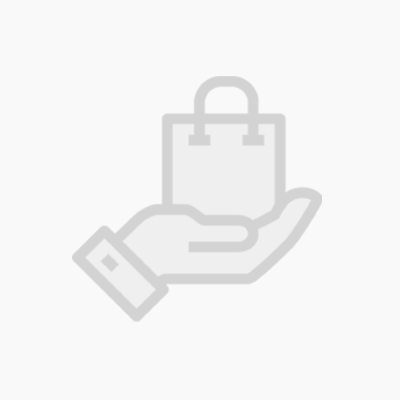 Sprayers
Sagrex Corporation is the Distributor of all types of high quality crop spraying equipments made in Malaysia.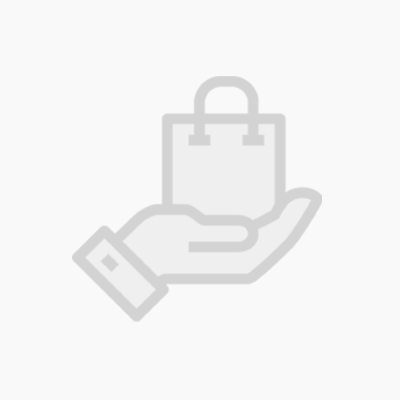 Soil Conditioner
Humic acids are the water soluble organic acids naturally present in soil organic matter.